Self Tan
With a 100% money back guarantee, get to know Byron Bay Bronze risk free. Help end plastic in our oceans by buying a brand that removes toxic plastic from our waterways.
Shop All Self Tan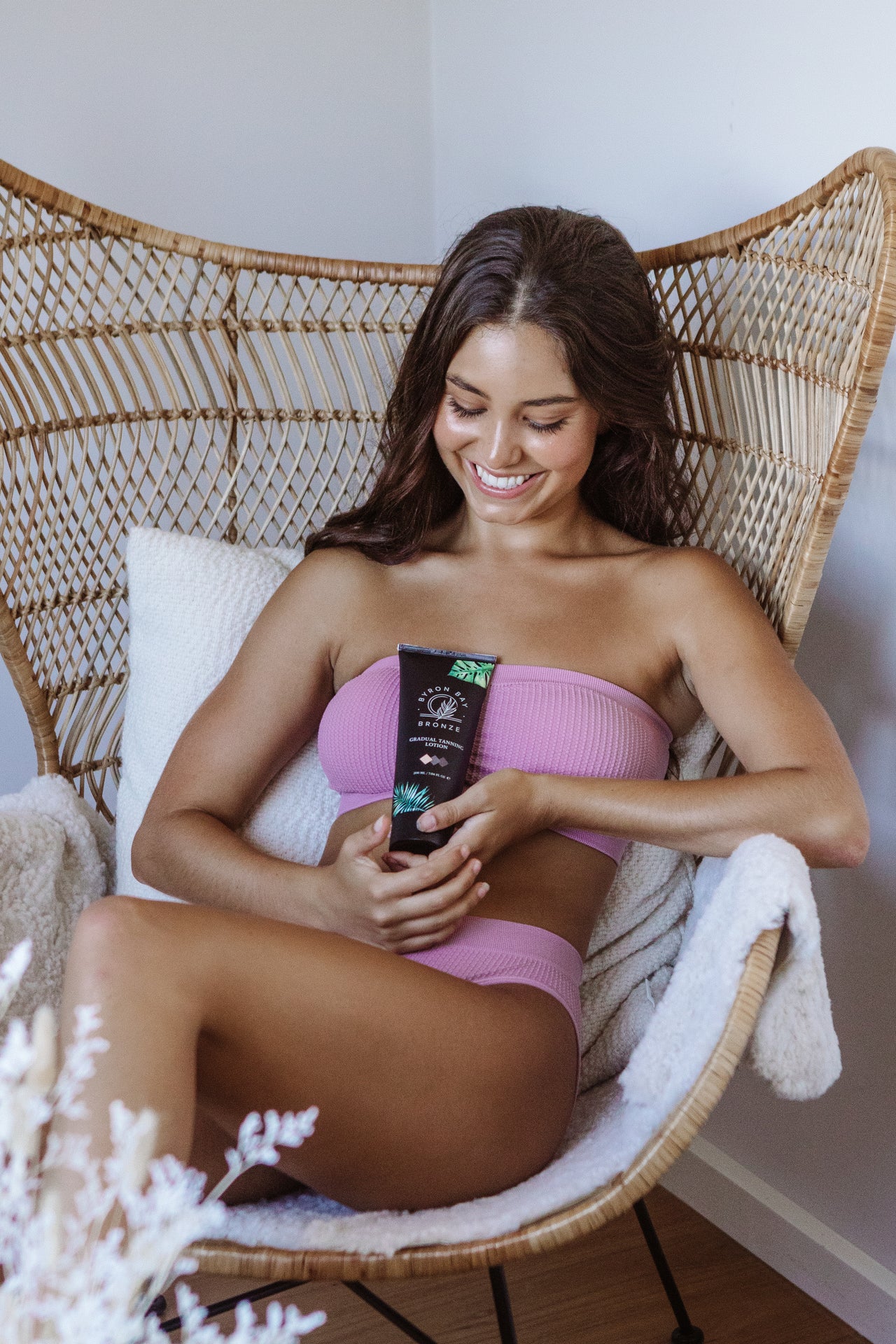 ---
Professional
Looking for a salon exclusive formula that delivers the best possible in salon results, made from natural & organic ingredients and radiates kindness to our people and planet? Shop our professional range today.
Shop All Professional
Get ready for a sun-kissed adventure as we explore the world of self tanning foams and how to choose the perfect shade that complements your unique skin tone. 
Let's make tanning a fun experience that enhances your natural beauty.
The sun is shining, the waves are crashing, and the festival season is sneaking up! It's time to get that bronzed, beach-ready look that will have you turning heads at every event. To help you achieve that radiant glow, we've put together a list of tips and tricks that will make sure you're festival fabulous.
We dive into the sun-soaked world of Byron Bay Bronze and explore how their natural tanning products use the power of Kakadu Plum, Vitamin E, Vitamin C, and Aloe Vera Leaf Juice to give you a tan that defies ageing while correcting pigmentation, toning, and hydrating your skin.
What The Pros Are Saying
"Their Tanning Mitt paired with the Self Tanning Foam is the perfect combination for a dreamy glow."
"With every purchase made, Byron Bay Bronze are working with global organisation repurpose to remove 1kg of ocean bound waste. They also donate1% of profits to WildArk. As an added bonus, their products are vegan, sustainable and PETA-approved."
"If you're after a rich, beautifully natural looking tan, this is the one. Made from natural and organic ingredients, its also incredibly nourishing for your skin, using key actives such as Kakadu Plum, Avocado Oil and Aloe Vera, it glides on beautifully and fades evenly."
"Definitely my favourite of all the tans that I tried in the Non-Toxic Awards. My skin cansometimes be sensitive to tanning applications but this one caused no irritation. I highlyrecommend others to purchase this tan. Love, love, love it!"
"A must-have summer essential. Achieve an effortless looking, odourless tan with their Self Tanning Foams"
"Forget the LBD, Byron Bay Bronze should be your staple this events season"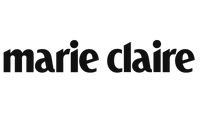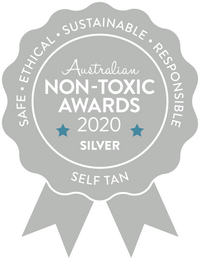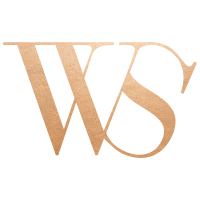 ✕